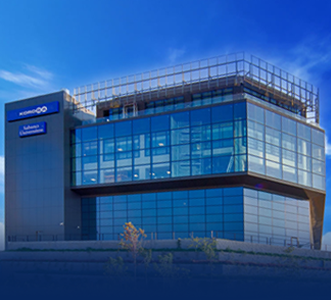 A global player in the tire and construction reinforcement as well as composite technologies markets, Kordsa operates in 5 countries, namely, Turkey, Brazil, Indonesia, Thailand and the US with its 11 production facilities and a 4,000 reinforcer. Kordsa aims to create sustainable value by offering high value-added innovative reinforcement solutions for its customers, employees, stakeholders and communities with a mission to "Reinforce Life."
Low cost fabric solutions to compliment the growing composite usage in racing yachts, mast and spars.
40-year global leader in the design, development and production of high performance of woven reinforcements for commercial aircraft, satellites, aircraft engines and aerospace platforms.
Providing advanced fabric solutions for a variety of applications such as Hi-Temperature fixtures, infrastructure and composite tooling.
Light weight engineered fabrics designed for meet the constant desire for higher performance in sports and recreation equipment.
Proven history of meeting the growing demand for high performance woven reinforcements supporting orthotic and prosthetic applications.